Do You Have A Roofing Project That ASAP Roofing Can Help With?
ASAP Roofing Is A Professional Roofing Company
Professional Roofers Work For ASAP Roofing
Office: Nacogdoches, TX - Servicing All Surrounding Areas
ASAP Roofing has over 20 years experience performing professional commercial and residential roofing.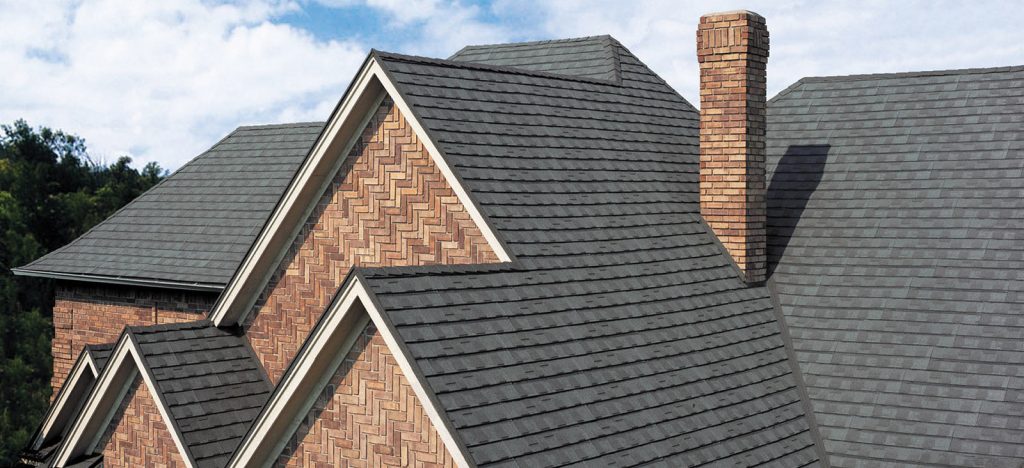 ASAP Roofing Supervisor And Owners
Professional Contractor Roofing Company In Nacogdoches, Texas
ASAP Roofing Services
Nacogdoches, TX And All Surrounding Areas
Residential And Commercial Roofing Projects
Professional Local Contractor Roofers
The Nacogdoches, TX ASAP Roofing contractor company performs installations, re-roofs, and roof repairs on any type of residential or commercial roof structure.
ASAP Roofing
admin
2022-09-24T14:44:53+00:00
ASAP Roofing
admin
2022-04-08T13:08:42+00:00
Multi-Family Roofing
admin
2022-04-08T13:07:30+00:00
Our Customers Agree
"Recently I had to have a roof replacement and interior drywall, painting, etc.,. done on my residence. I cannot emphasize enough how efficiently Travis guided me through this process. He told me the roof would be replaced in one day and it was! The sub contractors he provided to do my interior work did it in record time and the results were amazing. I had some trepidation about the whole process but Travis allayed my concerns and delivered on his promises. I highly recommend ASAP Roofing!"
"ASAP Roofing is a five star company in my opinion. They are very professional, thorough good at what they do. Right from the start through the finish everything was communicated and followed up completely. They do excellent work and I'd highly recommend them for anyone looking in their area of expertise."
ASAP Roofing will give you a completely free roofing estimate for any residential roofing or any commercial roofing project in Nacogdoches, TX or anywhere in all East Texas.